anniversaries,banquet
ARGO accept bookings for parties Companies, children's party, cozy family holidays, anniversaries, corporate events, business dinners.
It offers presented cozy VIP-hall, with accommodation for up to 35 guests, as well as a comfortable lounge with a bar on 40 invited.
quality of service, the rich variety of its menu, offers set menus on reservation: every day is a new three-course menu (salad, soup, hot, the drinks).
Orders for the manufacture of confectionery products.
Our team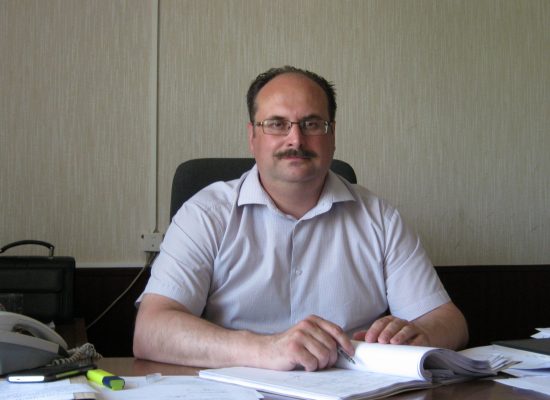 Baranovski Piotr Stanislavovoch
Director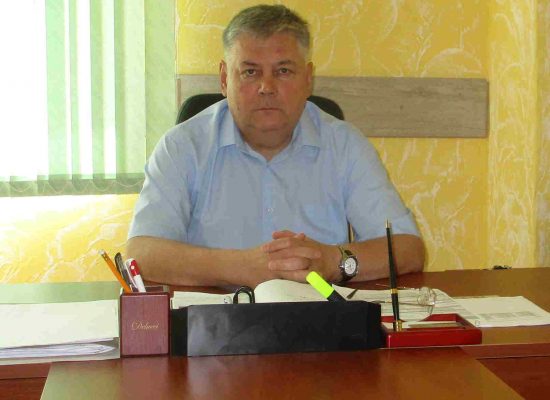 Deputy director on ideological work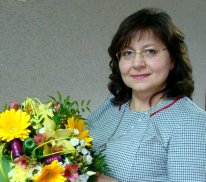 Svetlana Davidovich
Chief Accountant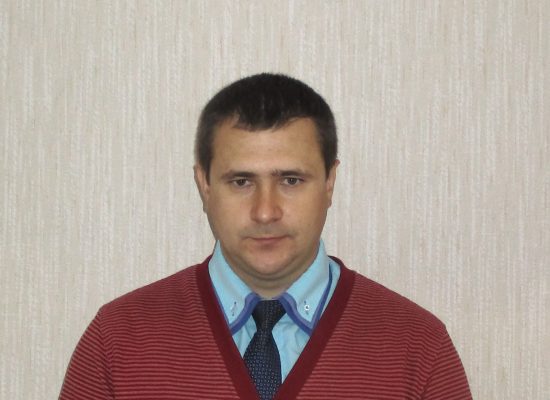 Dashkov, Sergey Viktorovich
Chief Engineer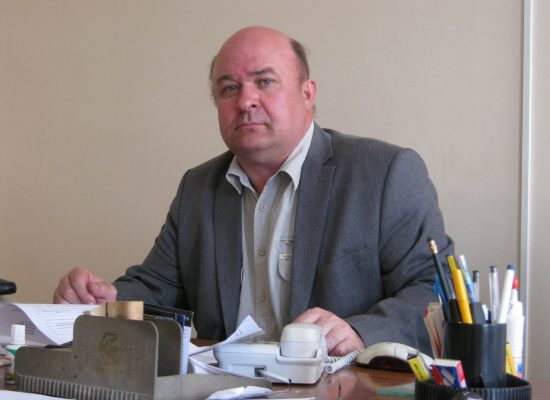 Nikolay Leonidovich Mochalov
Chief Power Engineer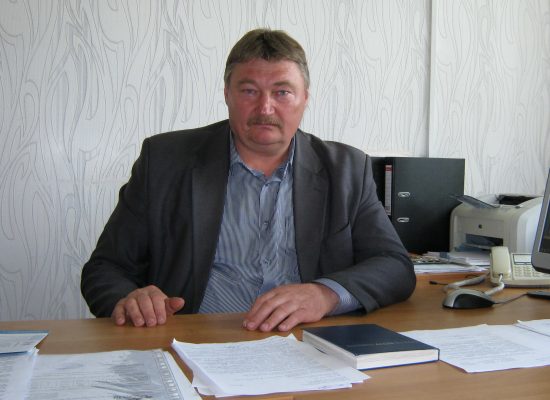 Shnitnikov Basil Nikolaeich
Road. chief engineer
Latest news
In connection with the inclusion in the register of waste use of the object "mobile wood chipper based on the chipping module HEM 561 DQ "and in compliance with environmental legislation, the State Enterprise" VPKiTS "accepts the following different types of wood waste for processing.
For heat supply, hot water supply, restoration of landscaping after excavations is carried out by the director of the enterprise Baranovsky Peter Stanislavovich on Thursdays in the first month of the quarter (January, April, July, October) with 9.00 to 12.00 phone 63 – 92 – 33
21 september 2020 year as part of the implementation of the Action Plan for the development of the system of public control in the field of housing and communal services, Director of the state enterprise "VPKiTS" Baranovsky Peter Stanislavovich, reception of citizens will be carried out (ul.Titova, 121but, Vitebsk) with 14.00 to 20.00.
See all our news