anniversaries,banquet
ARGO accept bookings for parties Companies, children's party, cozy family holidays, anniversaries, corporate events, business dinners.
It offers presented cozy VIP-hall, with accommodation for up to 35 guests, as well as a comfortable lounge with a bar on 40 invited.
quality of service, the rich variety of its menu, offers set menus on reservation: every day is a new three-course menu (salad, soup, hot, the drinks).
Orders for the manufacture of confectionery products.
Our team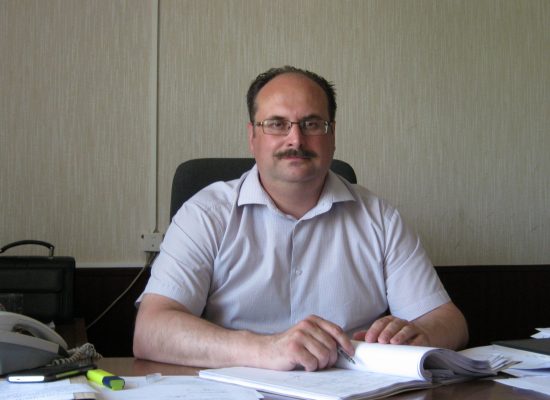 Baranovski Piotr Stanislavovoch
Director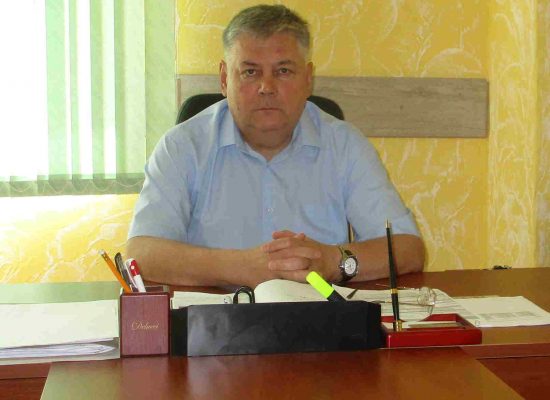 Deputy director on ideological work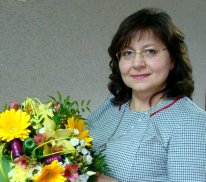 Svetlana Davidovich
Chief Accountant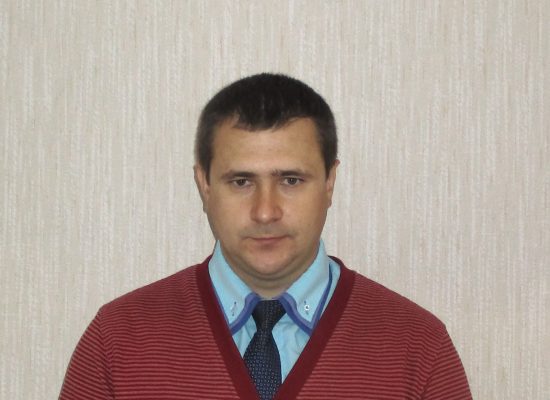 Dashkov, Sergey Viktorovich
Chief Engineer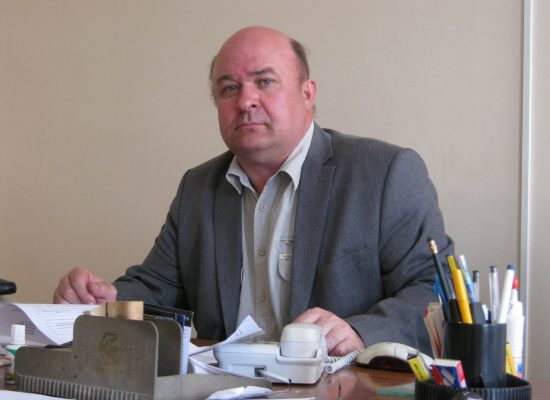 Nikolay Leonidovich Mochalov
Chief Power Engineer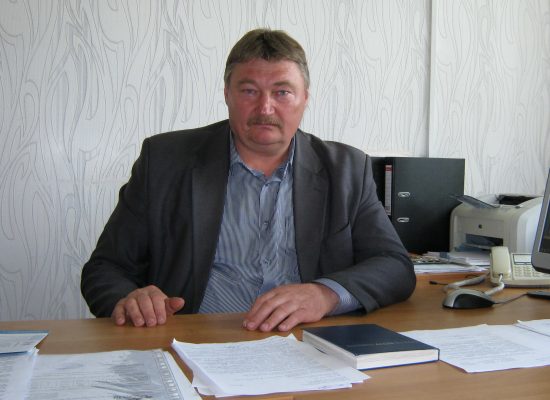 Shnitnikov Basil Nikolaeich
Road. chief engineer
Latest news
To obtain positive conclusions about the readiness of heat sources, when examining boiler houses with a capacity of more than 200 kilowatts, regardless of the capacity of the boilers installed in them, for their readiness for operation in the autumn-winter period 2022/2023, business entities need to provide: – availability of a license for the right to carry out activities in the field of industrial safety, or contracts with specialized organizations, licensed to […]
SAFE OPERATION OF EQUIPMENT OPERATING UNDER PRESSURE PRESSURE Head of the organization, operating and maintaining pressure equipment, must ensure its maintenance in good condition and safe operating conditions. For this it is necessary: appoint by order of the organization from among the specialists, duly tested knowledge on industrial safety issues, including the requirements of the Rules, face, responsible for […]
The state enterprise "VPKiTS" is recognized by experts as one of the leaders of the Republic of Belarus in the field of energy efficiency, resource conservation and environmental friendliness 11 November, on the International Day of Energy Saving, a solemn ceremony of awarding the winners of the competition for the award for achievements in the field of energy efficiency and resource conservation "Leader of energy efficiency of the Republic of Belarus -2021". State Enterprise "VPKiTS" is recognized as the winner of the VII Republican competition "Leader of Energy Efficiency of the Republic of Belarus […]
See all our news