anniversaries,banquet
ARGO accept bookings for parties Companies, children's party, cozy family holidays, anniversaries, corporate events, business dinners.
It offers presented cozy VIP-hall, with accommodation for up to 35 guests, as well as a comfortable lounge with a bar on 40 invited.
quality of service, the rich variety of its menu, offers set menus on reservation: every day is a new three-course menu (salad, soup, hot, the drinks).
Orders for the manufacture of confectionery products.
Our team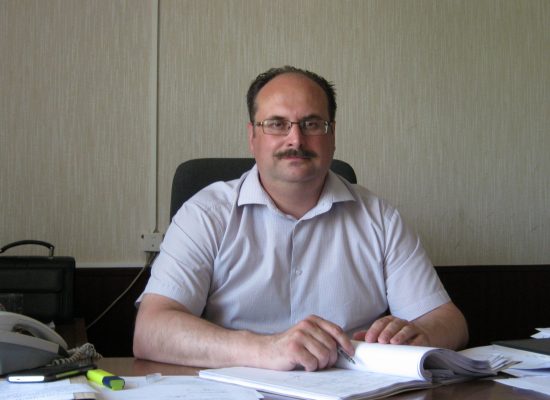 Baranovski Piotr Stanislavovoch
Director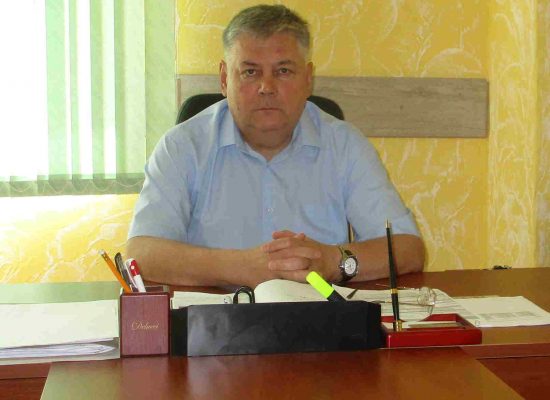 Deputy director on ideological work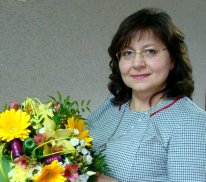 Svetlana Davidovich
Chief Accountant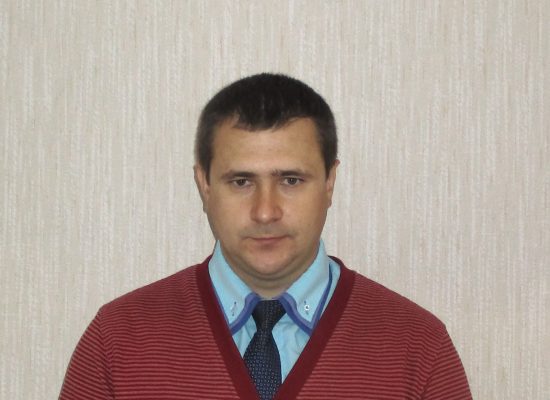 Dashkov, Sergey Viktorovich
Chief Engineer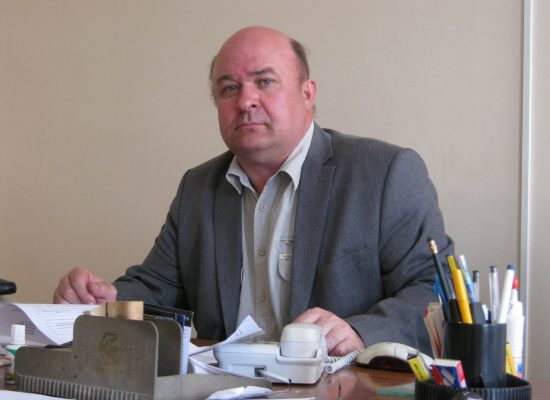 Nikolay Leonidovich Mochalov
Chief Power Engineer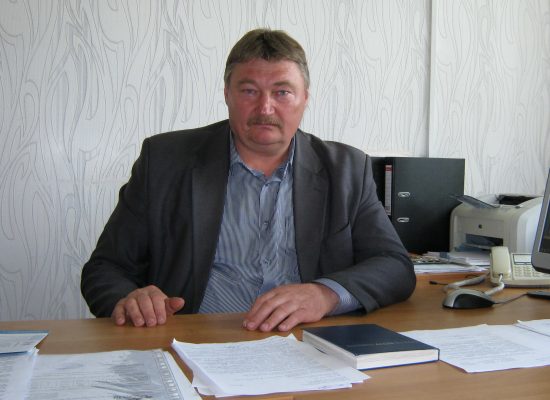 Shnitnikov Basil Nikolaeich
Road. chief engineer
Latest news
On the eve of the New Year, we invite you to hold a corporate party in the bar of the Banno-health complex "argot".
Winners 1 stage of the review-competition for the best organization of work on labor protection based on the results 2021 of the year.
Congratulations to the participants and winners of the XIII Summer Regional Spartakiad of Housing and Public Utilities Workers: Petkuna Pavla - 1 place in kettlebell lifting; Romanov Igor - 2 place in kettlebell lifting, Gulidin Yury - 2 table tennis place, Ugnacheva Tatyana - 2 table tennis place, Savlevich Sergey - 2 place for darts, volleyball team 3 place: […]
See all our news