anniversaries,banquet
ARGO accept bookings for parties Companies, children's party, cozy family holidays, anniversaries, corporate events, business dinners.
It offers presented cozy VIP-hall, with accommodation for up to 35 guests, as well as a comfortable lounge with a bar on 40 invited.
quality of service, the rich variety of its menu, offers set menus on reservation: every day is a new three-course menu (salad, soup, hot, the drinks).
Orders for the manufacture of confectionery products.
Our team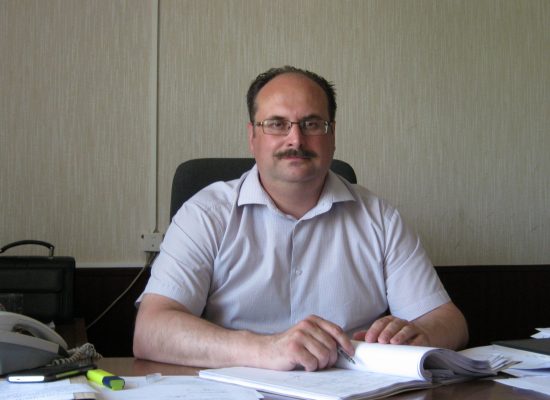 Baranovski Piotr Stanislavovoch
Director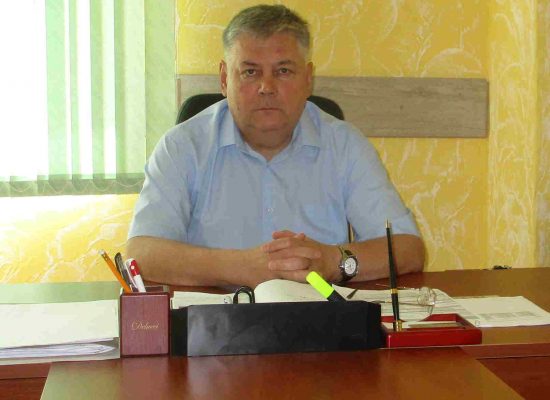 Deputy director on ideological work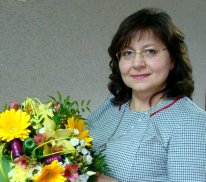 Svetlana Davidovich
Chief Accountant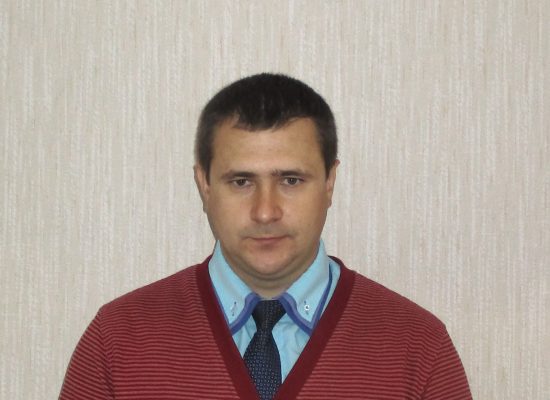 Dashkov, Sergey Viktorovich
Chief Engineer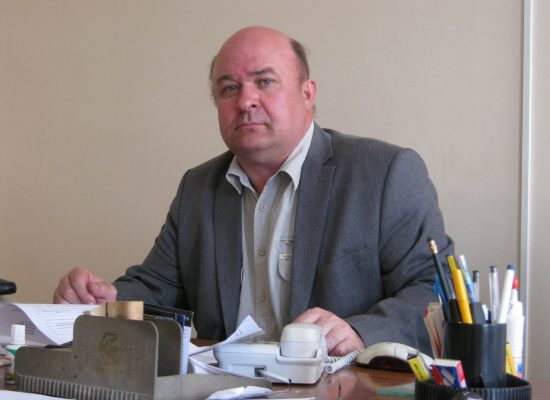 Nikolay Leonidovich Mochalov
Chief Power Engineer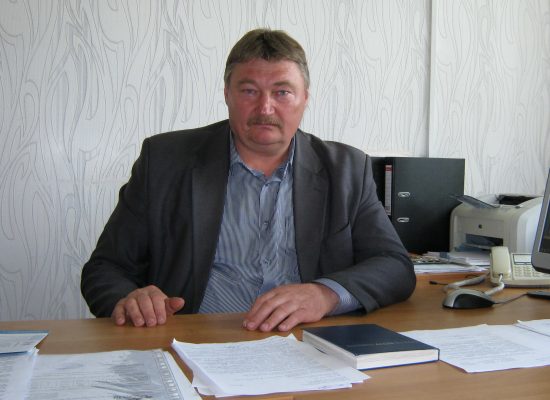 Shnitnikov Basil Nikolaeich
Road. chief engineer
Latest news
AT 30.05.2019 в Витебске состоялся областной конкурс веселых и находчивых, организатором которого выступила областная организация Белорусского профессионального союза работников местной промышленности и коммунально-бытовых предприятий. По решению жюри, которое возглавили опытные КВНщики, профессионалы своего дела, главный приз КВН достался команде нашего предприятия «Дымовые газы». Кроме главного приза наша команда выиграла в номинациях «Самая музыкальная команда» Подробнее […]
We invite all visitors and residents of the city to us! In a small distance from the city center, away from the hustle and bustle, Winners among the greenery of the park laid out our outdoor cafe. Our range of hot shish kebab on coals that will be enjoyed by everyone, snacks, alcoholic and non-alcoholic beverages, and more. Waiting for you!!!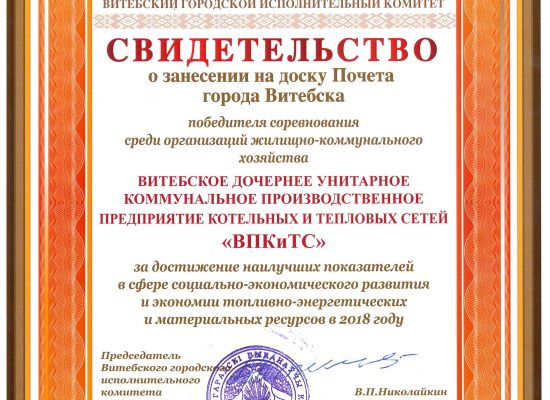 See all our news