anniversaries,banquet
ARGO accept bookings for parties Companies, children's party, cozy family holidays, anniversaries, corporate events, business dinners.
It offers presented cozy VIP-hall, with accommodation for up to 35 guests, as well as a comfortable lounge with a bar on 40 invited.
quality of service, the rich variety of its menu, offers set menus on reservation: every day is a new three-course menu (salad, soup, hot, the drinks).
Orders for the manufacture of confectionery products.
Our team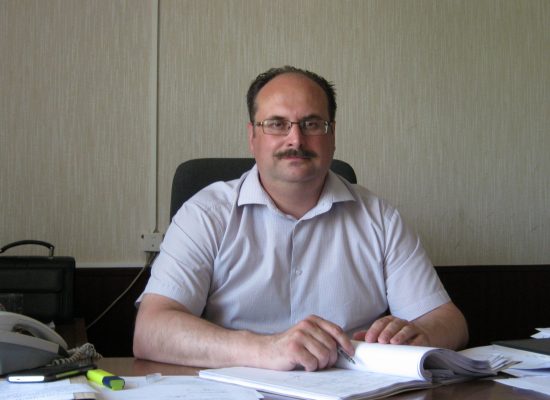 Baranovski Piotr Stanislavovoch
Director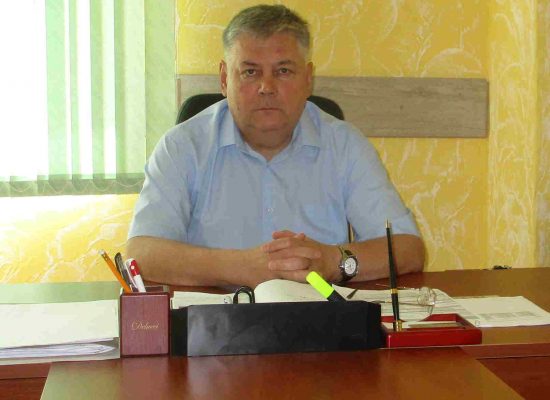 Deputy director on ideological work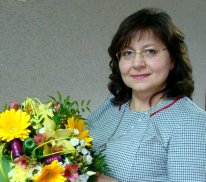 Svetlana Davidovich
Chief Accountant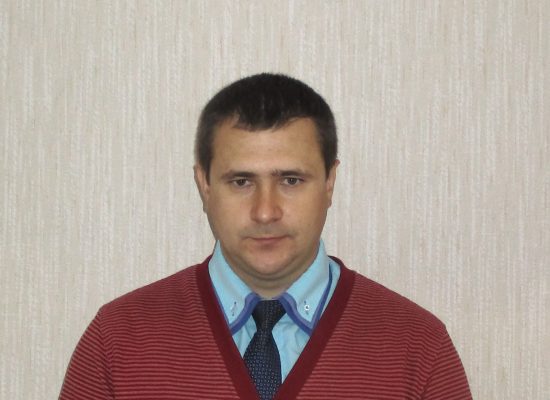 Dashkov, Sergey Viktorovich
Chief Engineer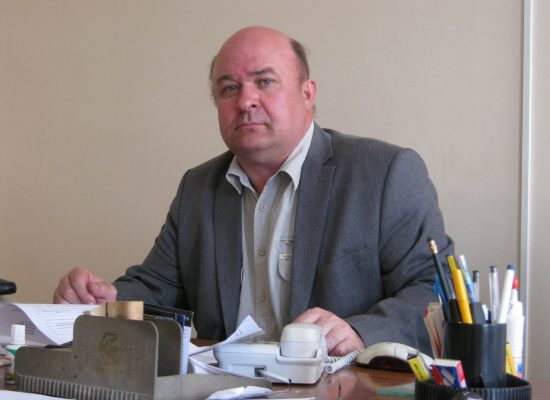 Nikolay Leonidovich Mochalov
Chief Power Engineer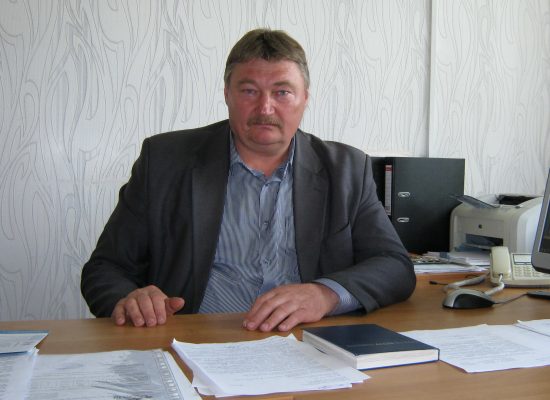 Shnitnikov Basil Nikolaeich
Road. chief engineer
Latest news
State enterprise "VPKiTS" It is holding a contest the most efficient use of generating plants to develop strategies. Participate in the contest can be anyone. Applications to leave at the head office of the.
AT 30.05.2019 Vitebsk hosted the regional competition of cheerful and resourceful, organized by the regional organization of the Belarusian Trade Union of Workers of the local and municipal enterprises. The jury, which is headed by experienced KVNschiki, professionals, KVN main prize went to the team of our company "Fumes". In addition, our team won in the nomination "The most musical team" the main prize More […]
We invite all visitors and residents of the city to us! In a small distance from the city center, away from the hustle and bustle, Winners among the greenery of the park laid out our outdoor cafe. Our range of hot shish kebab on coals that will be enjoyed by everyone, snacks, alcoholic and non-alcoholic beverages, and more. Waiting for you!!!
See all our news